Arts and Cultures
Hanoi 05/07/2019 16:37
11 cool cafes to try in HCMC
A perfect way to replenish your energy, a cup of Vietnamese coffee will keep you going for an entire day. Whether it's served hot or iced, straight or with milk,...
Hanoi 05/07/2019 16:39
Where to try Vietnam's best craft beers
A plastic stool and a big, cold glass of bia hơi is to many a quintessential part of life in urban Vietnam. A long-time favourite drink, this fresh, affordable beer...
Cuisine
Hanoi 05/07/2019 16:40
It's a wrap: 10 delicious Vietnamese rolls
Fresh and full of texture, Vietnam's spring rolls are known and loved worldwide. However, the ry has a more passionate love affair with hand-rolled bites than you might expect. From...
Hanoi 05/07/2019 16:42
13 fantastic fruits of Vietnam
Fruit is essential to everyday life in Vietnam. From street corners to bicycle vendors, signs for 'hoa quả' atop perfectly stacked pyramids of colourful fruits are everywhere. Snack happy, be...
Trends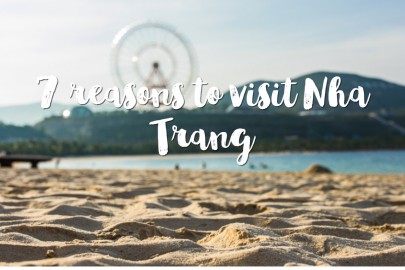 Nha Trang 05/07/2019 16:43
7 reasons to visit Nha Trang
Sun-kissed relaxation is an everyday thing in the bustling coastal town of Nha Trang. After all, this is a place with more days of sunshine per year than anywhere else in...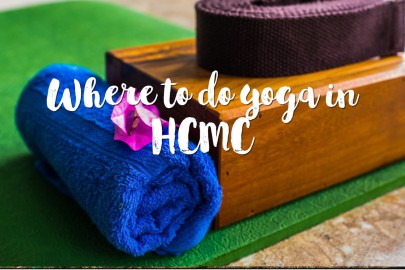 Hanoi 05/07/2019 16:43
Where to do yoga in HCMC
Looking for an inspiring place to hit the mat while in Ho Chi Minh City? Sprinkled here in there amid the hustle of Vietnam's southern metropolis, you'll find yoga centres...
Shopping and Entertainment
Hanoi 05/07/2019 16:44
Best nightlife in Ho Chi Minh City
Ho Chi Minh City's nightlife scene is in high spirits. After dark, this energetic metropolis keeps the party going in hidden lounges and atop breezy rooftop bars. These ten hotspots will...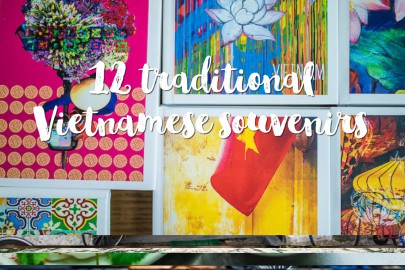 Hanoi 05/07/2019 16:44
12 traditional Vietnamese souvenirs
Discover a cultural concoction of manic markets, specialist streets, designer boutiques and cycling vendors. In Hanoi's Old Quarter, you'll come across everything tribal textiles to shoes, coffee to crafts, paintings to specialty...